Meet your representatives
Barwick in Elmet and Scholes Parish Council, Councillors are all volunteers, who freely give up their time in the service of their community. Once elected, parish councillors sit on the council for a maximum of four years.  If they then want to stay in the post they can stand for re-election. Councillors can also be appointed by a process of co-option, which means they are appointed by other serving Parish Councillors, to fill vacancies that occur mid term between elections. These vacancies are know as "Casual Vacancies". The next Parish Council election will take place in May 2019. Contact details for your present councillors and Clerk are detailed below. Their is currently one vacancy on the parish council in the 'Barwick Ward'.
Vacant
There is currently a vacancy for a Councillor in Barwick. Please contact the Clerk to the Council for more details or to apply.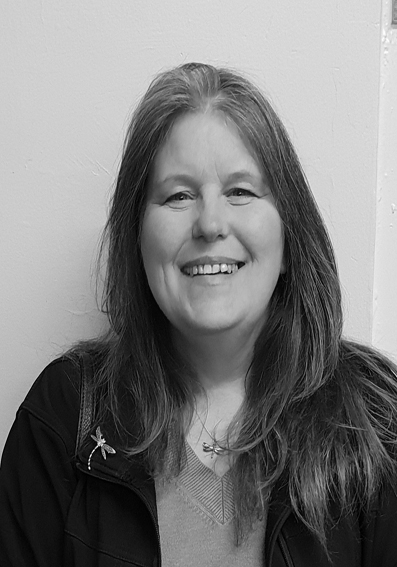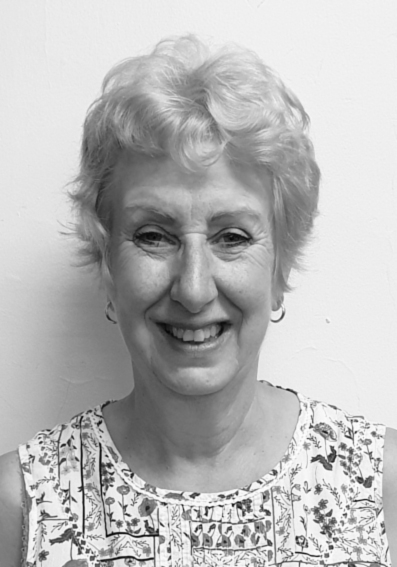 Dr. Stella Walsh (Vice Chairman)