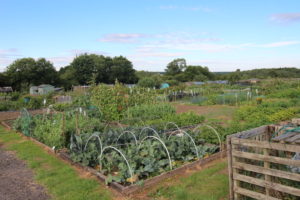 Barwick Allotments off Chapel Lane are owned and managed by the Parish Council.  Details of how to obtain a plot can be obtained from the Clerk to the Council. An excellent site with water and car parking available to all residents of both villages.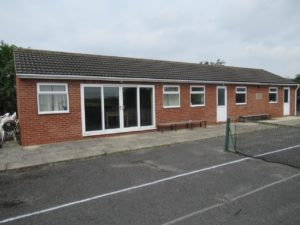 The Sports Pavilion at Scholes is managed by the Parish Council. It is available to hire and makes a great venue for small events and childrens' parties.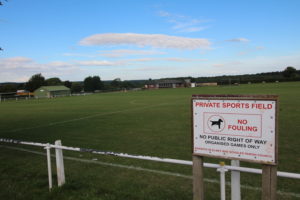 Representatives from Mount Saint Mary's Football Club, Barwick Village Hall, Barwick and Scholes Cricket Clubs, Barwick Tennis Club, Barwick Allotments, Barwick and Scholes Bowling Clubs and Scholes 1st Scouts attend this bi-annual meeting to present their reports.
Hall Tower Field Subcommittee
This subcommittee is in the process of being formed.
Scholes Lodge Field Subcommittee