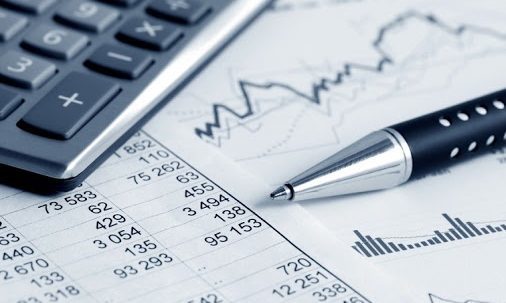 The Parish Council receives most of its income through local residents Council Tax payments, so it is important that it offers complete transparency on its finances.

The Parish Council follows a strict set of rules and guidelines and accounts are published, audited, and made available publicly for all to see. 
You can view the latest budget, annual income and expenditure, and a register of assets here, together with answers to frequently asked questions. 
Click HERE for the External Auditor's Report and Notice of conclusion of audit and right to inspect for 2020-2021.
On 29th September 2022, the External Auditor contacted us saying "The smaller authority has submitted its AGAR and supporting documentation prior to 30 September 2022; however, we have not been able to complete our review work in time to enable to smaller authority to publish the required documentation in line with statutory requirements." We will publish the required documentation as soon as we are able.
Frequently asked questions
Yes. Each year the Parish Council's Annual Return is audited by an external auditor appointed by the Audit Commission. This normally takes place within 2-3 months of the end of each financial year (in April). Once the audit has been completed, the most recent documents will be added to this page. Historic audits can also be viewed through prior arrangement. Please contact the Clerk for more information.
Yes, however there are restrictions on both the budget and what it can be spent on. Please contact the Clerk to the Parish Council for more information.
The final decision on expenditure will be made by your elected representatives (Parish Councillors) at the Parish Council meeting. Residents views (both positive and negative) will be taken into account. Please contact the Clerk if you have a specific query.