Contacting the Parish Council
Queries should initially be directed to the Clerk to the Parish Council who will endeavour to answer these as soon as possible.
Please call the Clerk on 0113 393 5861. Please note the Clerk works on a flexible/part-time basis (23 hours per week) and can usually be reached between 9.00 a.m. and 5.00 p.m. Monday to Friday. An answerphone service will be in operation outside of working hours.
Please direct any postal correspondence to the address below/opposite.
Please note that we won't always be able to reply to social media enquiries quickly and it is generally better to send us an email where possible.
You can attend the 'open forum' at the monthly Parish Council
meetings
.
Contacting Parish Councillors
You'll find a list of individual Parish Councillors and their contact details on our Elected Representatives page. Please note that your Councillors are all unpaid volunteers. They may have full-time jobs or other commitments and may not be able to respond to your query straight away. Some Councillors may also opt not to share their personal contact details online and may ask you to contact them via the Clerk.
Contacting Leeds City Council
Clerk to the Parish Council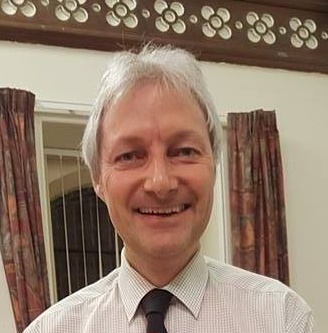 Keith Langley
Clerk to the Parish Council
Flats Lane
Barwick in Elmet
Leeds
LS15 4LJ

Contacting Leeds Ward Councillors
Barwick and Scholes both fall within the Harewood ward. There are 3 Councillors within the ward who are elected every 4 years.
The Parish lies within the Elmet & Rothwell constituency. Your serving MP is Rt Hon Alec Shelbrooke (Conservative) whose constituency office is based in Wetherby.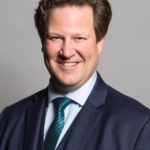 Member of Parliament for Elmet & Rothwell
House of Commons
London
SW1A 0AA