Grow your own flowers, fruit and vegetables!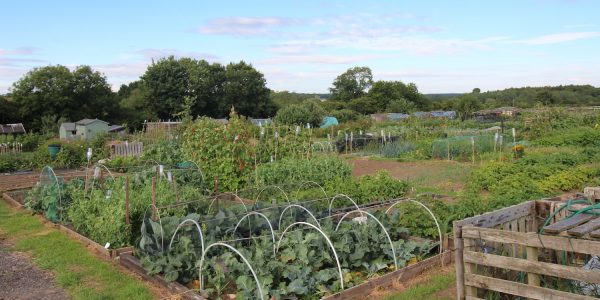 The Parish Council owns and operates Barwick allotments, giving local green-fingered residents the opportunity to grow fresh vegetables from a dedicated plot! With full plots, half plots and the even a few quarter plots, there's a size to suit everyone!
Frequently asked questions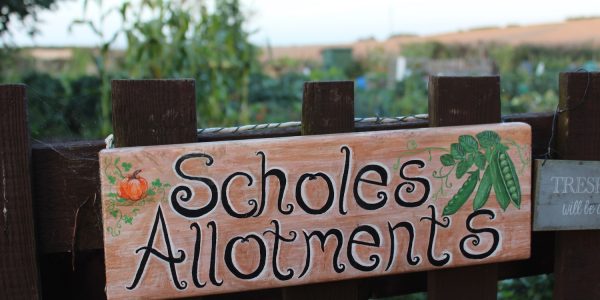 The allotment plots in Scholes are under private ownership (and are not managed by the Parish Council). All enquiries should be directed to local resident Su Glover.
Frequently asked questions