Barwick in Elmet & Scholes Parish Council
Welcome to Barwick in Elmet & Scholes Parish Council website.  As well as providing statutory information such as meetings agendas and minutes we aim to be a source that gives access to local events, organisations and information.  A point of contact to your elected representatives and the clerk to the council and a place that keeps you updated on issues that may affect the parish. Topics such as planning submissions, ELOR, the Neighbourhood Development Plan Review as well as hiring Scholes Sports Pavilion or renting a parish council allotment.
The Parish Council are not involved with the allocation of residents tickets for the Leeds Festival. Details can however be found on the Barwick-in-Elmet and Scholes Community Fund website. http://www.bandscf.org.uk/tickets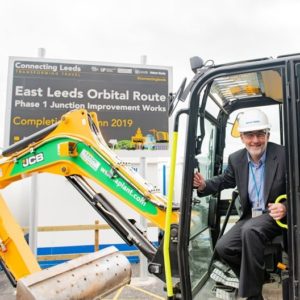 The East Leeds Orbital Route (ELOR) is due for completion in 2022. Find out the latest developments and how they may affect you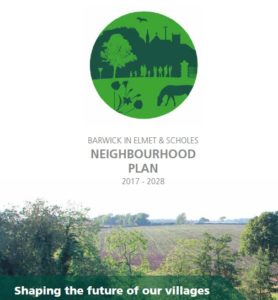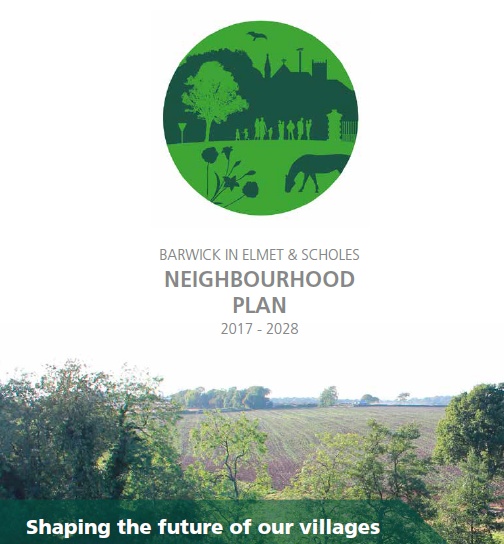 Starting Spring 2021 there will be a review of the current plan. View the plan and have your say!
Next Parish Council Meetings
7 pm Monday 1st March 2021
Elections are scheduled to take place to elect Councillors to Leeds City Council, and to elect a Mayor for the West Yorkshire Combined Authority. You can find out more on the leeds.gov website.
Leeds Festival Tickets 2021
 Tickets are administered by the Barwick-in-Elmet & Scholes Community Fund.   Click HERE for website.

Each year Festival Republic, the organisers of the Leeds Festival, donate tickets to the parish of Barwick-in-Elmet and Scholes (see About Us for more information about Festival Republic). These are full weekend tickets, with access to the VIP area and VIP campsite. Festival Republic dictate the price  that these tickets should be sold at  to residents of the parish of Barwick-in-Elmet and Scholes only.    Resident tickets bear the name of the resident to whom they are allocated and cannot be transferred to any other individual.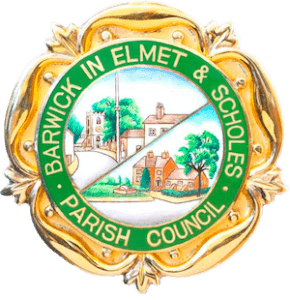 Your Parish Councillor representatives are democratically elected every four years and work on a voluntary basis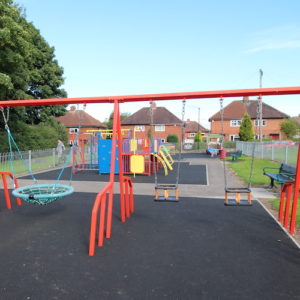 Funding
The Parish Council is funded through a contribution from Council Tax payments. This is used towards the cost of local facilities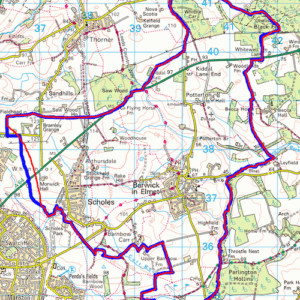 Local Government
The Parish Council is the lowest tier of local Government, an elected corporate body with a range of responsibilities. It is here to work for you