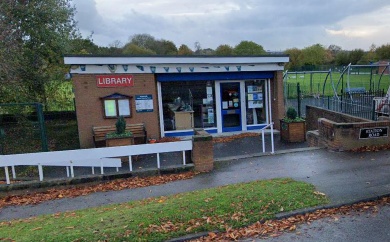 Library update.
Scholes Library has now re-opened.
Furthermore there are no plans to close the Library in the foreseeable future, although with budgetary constraints this cannot be ruled out in the longer term. 
 The Library Bus services will not be resuming at present, so it is a good reason for residents from Barwick and Potterton to visit Scholes and use the library.
The more it is used the greater the chance it will not fall under the budget cuts.